How To Throw An Amazing Annual Dinner Party
Double V Is Your Trusted Partner

Organizinga wonderful and unforgettable annual dinner could be painstaking, it requires all-round planning and cooperation. Double V has extensive experience in annual dinner event planning and can properly handle everything from event conception, design proposal to overall project management. We work with different sizes of company, both local and multinationals, in all spectrum of budget.
Double V provides a one-stop service for your anniversary dinner, our team listens to your needs and giving you support for a spectacular bespoke annual dinner event.
Double V Is Your Trusted Partner
Double V Is Your
Trusted Partner
For An Amazing Annual Dinner Party
For An Amazing
Annual Dinner Party
Double V has over 20 years of event experience and has successfully produced 1000+events and exhibitions over the years. Our events are ranging from 500 guests to 20,000+ participants. We have organized events in all major hotels and convention centres in Hong Kong, fully familiarize with the nuts and bolts of each one of them.
Double V also has our own in-house carpentry workshop, ensuring backdrops, decorations and creative props are produced in high standard.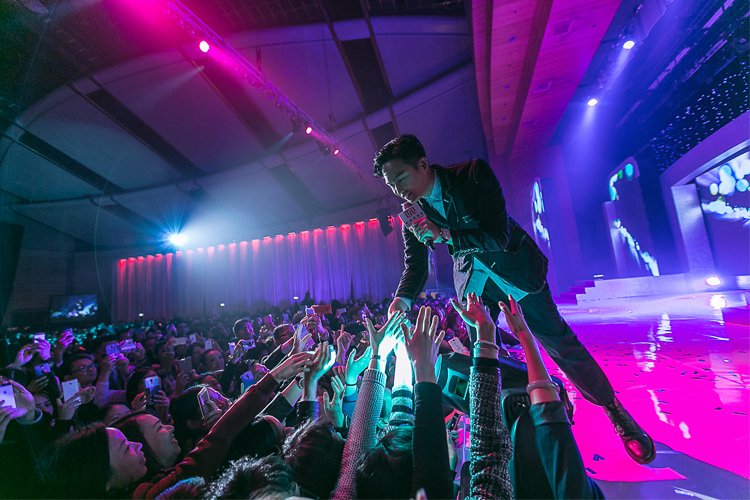 Double V Is Your Trusted Partner
Double V Is Your
Trusted Partner
For An Amazing Annual Dinner Party
For An Amazing
Annual Dinner Party