Managing Your Event Planning Budget

Organizing an event can be an overwhelming experience, with so many moving parts to consider. A well-planned event budget is essential to ensure that you don't overspend or run out of money halfway through the planning process. 
Double V can help you plan your event budgeting wisely by providing suggestions for your event. By taking into account your budget, needs and preferences, Double V can help you make informed decisions to ensure that you get the best value for your money while still being able to manage other details of your event planning.
1. Clarifying Your Event Budget Strategy
Before you begin your actual budget planning for event management, it's essential to take a step back and think critically about what you will be spending your money on. Consider the following strategies to clarify your event budget strategy:
2. Creating a Detailed Forecast
of Your Event's Financial Requirements
2. Creating a Detailed Forecast of Your
Event's Financial Requirements
A budget is a detailed forecast of what will be happening financially at your event. Consider the following steps to create a detailed forecast of your event's financial requirements: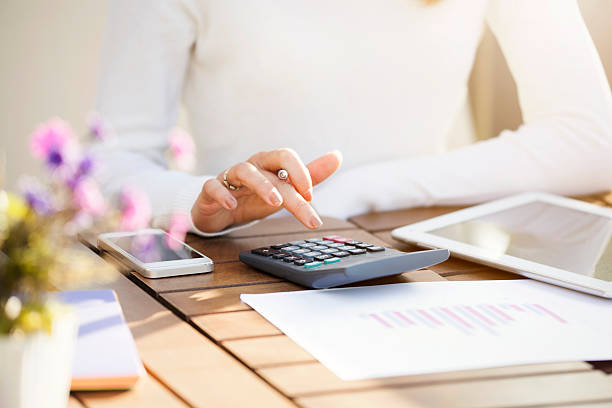 List all the aspects of your event, including venue, catering, transportation, entertainment, marketing, and other miscellaneous expenses. Estimate the cost of each aspect, using historical data and market research.
Allocate funds for each aspect of the event, based on their level of importance. Monitor your budget regularly to ensure that you are staying within your allocated funds. If you find that you are overspending in one area, you may need to adjust your budget accordingly.
Our services cover everything from selecting venues and vendors to creating a detailed budget and timeline for your event. We also provide other essential services such as creating an event planning checklist, organizing catering, sending out invitations etc. With our experienced team at your disposal, we can help make sure that your event runs smoothly without any hiccups.
Event Planning Budget FAQs
Event Planning
Budget FAQs
An event planning budget should include all the necessary expenses related to the event, such as venue rental, catering, transportation, entertainment, equipment rentals, and marketing materials. It's important to take into account any incidental expenses that may arise during the event, such as unforeseen equipment repairs or changes in transportation costs.
To reduce expenses in your event planning budget, you can consider a few different strategies. You can negotiate with vendors for lower prices, reduce the size or scope of the event, streamline logistics and services, and prioritize which expenses are most important to the success of the event.
To ensure that your event planning budget is accurate, it's important to conduct thorough research on the costs associated with each aspect of the event. You can compare costs from multiple vendors and use historical data to estimate the costs of similar events. It's also important to remain flexible and make adjustments to the budget as needed to ensure that you stay within your financial constraints.