Award Presentation/Ceremony
CELEBRATING SUCCESS WITH DOUBLE V

Award ceremonies are designed to honor excellence and recognize remarkable achievements. They are also a great opportunity to increase exposure, generate brand awareness and develop new partnerships for your company or organization.
AWARD-WINNING EXPERIENCES
Our award ceremonies are tailored to your needs and feature all the bells and whistles you need for a truly memorable experience. From high-end catering to professional entertainment, we have it all!
We know how important it is to recognize excellent work and success, so our award ceremonies are designed to give your guests the best experience possible. We make sure everyone involved feels appreciated and celebrated!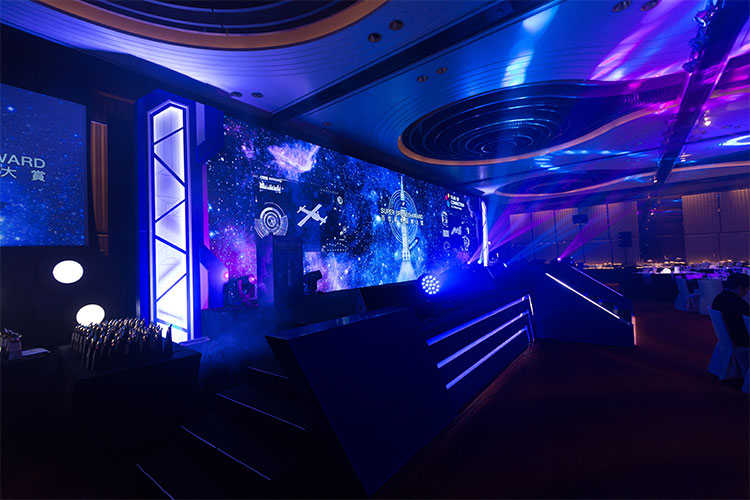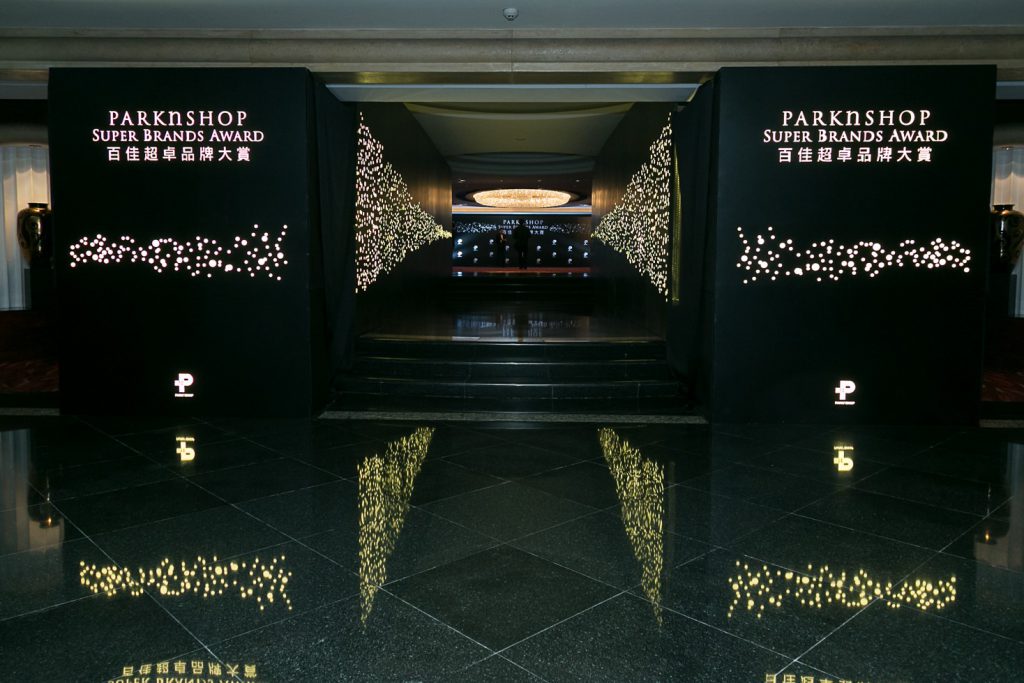 Double V is experienced in managing stage flow and rundown of presentation ceremony, from guests arrival experience to routing on stage, we assist client to work out detailed logistic plan.  Our mission is to ensure honored experience for awardees with a smooth running program.
HOSTING YOUR IMPACTFUL AWARD CEREMONY
HOSTING YOUR IMPACTFUL AWARD CEREMONY
Double V has over 20 years of event experience and has successfully produced 1000+ events and exhibitions over the years. Our events are ranging from 500 guests to 20,000+ participants. We have organized events in all major hotels and convention centres in Hong Kong, fully familiarize with the nuts and bolts of each one of them.
Double V also has our own in-house carpentry workshop, ensuring backdrops, decorations and creative props are produced in high standard.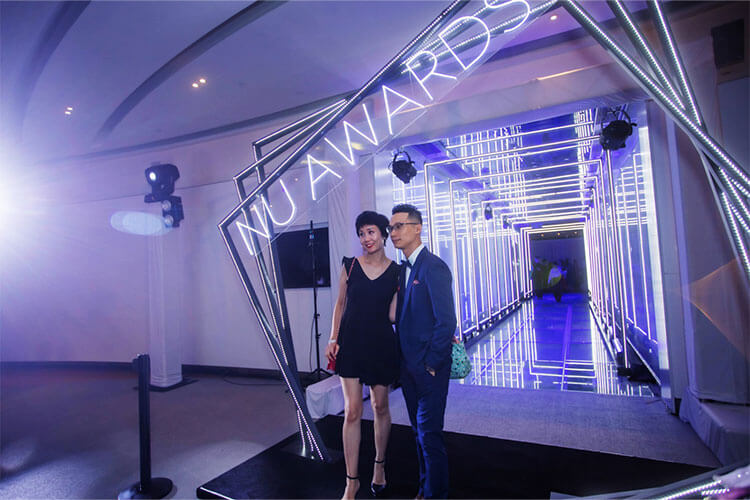 HOSTING YOUR IMPACTFUL AWARD CEREMONY
HOSTING YOUR IMPACTFUL AWARD CEREMONY