We are Hiring!Join our team!
We are Hiring!
Join our team!

At Double V, we are looking for an enthusiastic and motivated individual to join our team. We believe in providing a positive and creative environment that encourages collaboration and creativity. Our team is made up of diverse individuals who bring unique perspectives to our work. If you are interested in joining us, we would love to hear from you!
If you are any of the above,
we love to hear from you!
Give you the best
working place!
Double V is a company that values diversity and inclusion. We are committed to providing equal opportunities for everyone regardless of race, gender, age, disability, sexual orientation or any other form of discrimination. We believe in creating an environment where everyone can work together in harmony and contribute to the success of the company. Double V is dedicated to providing all its employees with an equitable workplace where they can feel respected and valued.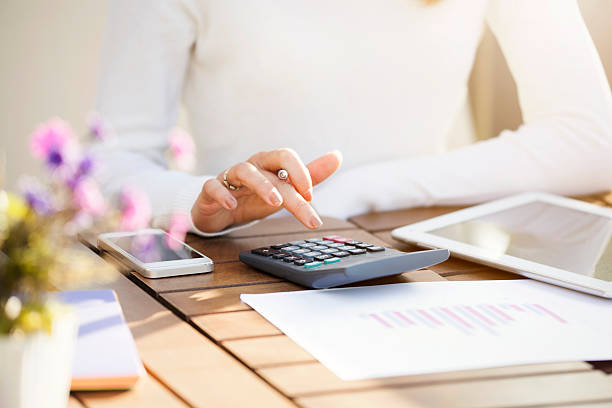 Double V is an award-winning creative agency specializing in event and Visual design. Maintaining a perfect balance between creativity and functionality, V provide multidisciplinary solutions to achieve clients' a business and creative goals.
If you are any of the above,
we love to hear from you!