STEP INTO WORLD OF UNFORGETTABLE GALA DINNERS
WITH DOUBLE V
CREATING TIMELESS MEMORIES
LET DOUBLE V TRANSFORM YOUR ANNIVERSARY CELEBRATION

Welcome to Double V, the epitome of event-organizing excellence, where we specialize in curating experiences that surpass your wildest dreams. Prepare to be enchanted as we unveil the captivating realm of gala dinner activities and themes, meticulously designed to mesmerize and captivate your esteemed guests. With our unparalleled expertise, your gala dinner will transcend expectations, leaving an indelible mark on all who attend. Allow us to be your guiding light as we unlock the secrets to crafting an event that will be etched in memories forever.
CHOOSE EXCELLENCE, CHOOSE OUR SERVICES
Envisioning your perfect event is made effortless with our ingenious in-house design team. We bring your ideas to life with captivating visuals, allowing you to visualize the spectacular ambiance you desire.
Elevate your event to unparalleled heights with our team of dedicated professionals and enthusiastic helpers. Trained to provide unwavering support, we strive to make your event the epitome of perfection.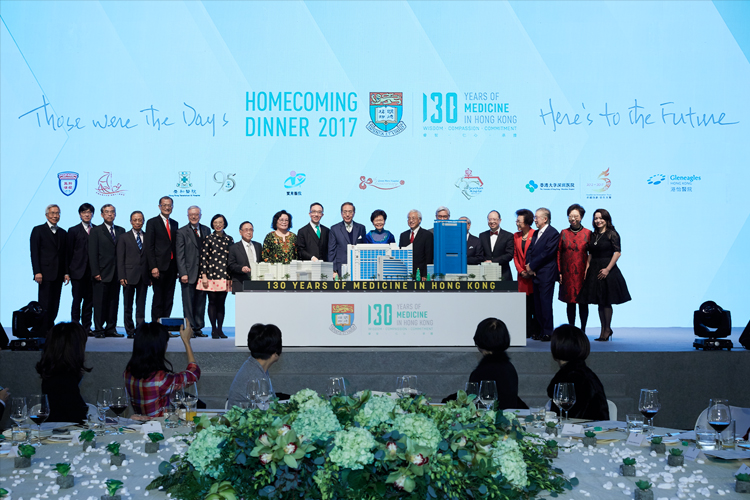 MAKE YOUR DREAM PROPOSAL A REALITY!
DOUBLE V ELEVATE YOUR EVENT TO UNPRECEDENTED HEIGHTS
DISCOVER THE EXTRAORDINARY
Double V presents to you an exquisite gala dinner proposal that will leave your beloved breathless and create a moment to cherish forever.
With Double V's expertise in event organizing and content writing, we guarantee an anniversary celebration dinner that exceeds your expectations. From the initial consultation to the final toast, our team will be by your side, working tirelessly to bring your vision to life. Cherish the milestone in your relationship with an unforgettable celebration, tailored to reflect your unique love story.
YOUR PERFECT ANNIVERSARY CELEBRATION AWAITS
DOUBLE V ELEVATE YOUR EVENT TO UNPRECEDENTED HEIGHTS