The Ultimate Guide to Event Management !
Double V to Handle All Your Event Needs.
In the past, event management has always been an important part of any company's marketing strategy. Grand openings and exhibitions are not just about having an impressive show, they are also about attracting new customers to the company and increasing brand awareness with potential clients.

DoubleV Is Your Trusted Partner
DoubleV Is Your
Trusted Partner
Double V has over 20 years of event experience and has successfully produced 1000+ events and exhibitions over the years. Our events are ranging from 500 guests to 20,000+ participants. We have organized events in all major hotels and convention centres in Hong Kong, fully familiarize with the nuts and bolts of each one of them.
Double V also has our own in-house carpentry workshop, ensuring backdrops, decorations and creative props are produced in high standard.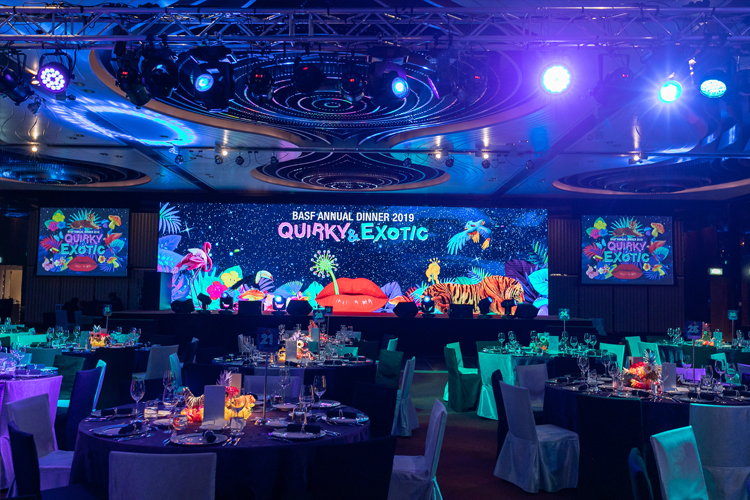 Double V Is Your Trusted Partner
Double V Is YourTrusted Partner