WHERE YOUR PRODUCT LAUNCH EVENT COMES TO LIFE!
We're an event management agency that brings ideas to life. Our goal is to make your product launch or opening ceremony event as successful as it is memorable.

PRACTICALITY & RELIABILITY
Our experienced team has the know-how to organize a seamless and cost-effective event that meets all of your requirements. We do not believe in one-size-fits all solutions, so we customize every event to meet your needs and budget.
We have experience in managing international events and know what it takes to plan a successful one. We have a proven track record of delivering large-scale events.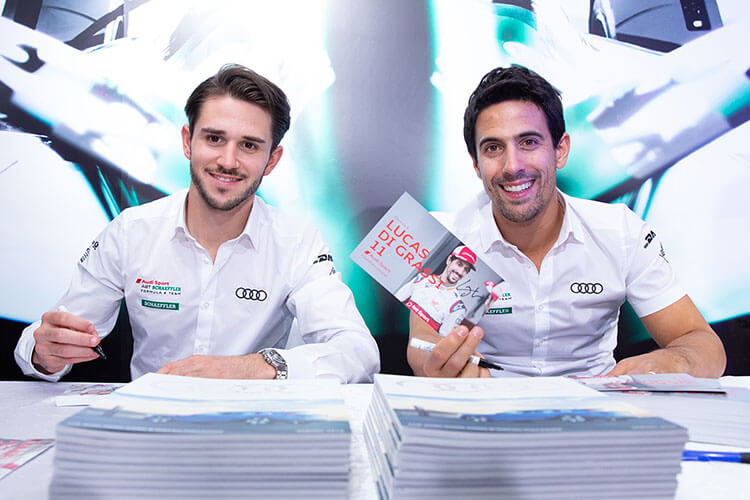 FOR A SUCCESSFUL PRODUCT LAUNCH EVENT
FOR A SUCCESSFUL PRODUCT
LAUNCH EVENT
FOR A SUCCESSFUL PRODUCT LAUNCH EVENT
FOR A SUCCESSFUL PRODUCT
LAUNCH EVENT