How to apply tppe license?
Why Do I Need An Event Organizer to Apply for Temporary Places of Public Entertainment Licence (TPPE)?
CREATING TIMELESS MEMORIES
LET DOUBLE V TRANSFORM YOUR ANNIVERSARY CELEBRATION

Navigating the process of obtaining a Temporary Places of Public Entertainment Licence (TPPE) can be a complicated endeavor, especially when the stakes are high. Whether it's a small-scale concert or a grand exhibition, the licensing details are crucial. But why is it so vital to engage a professional event organizer to ensure everything goes smoothly? Let's dive in!
What Is Temporary Places of
Public Entertainment Licence (TPPE)?
A Temporary Places of Public Entertainment Licence, or TPPE, is a legal requirement for hosting various public entertainment events. Without it, events can be abruptly cancelled, leading to financial losses and reputational damage. Prime cases of its importance include the forceful closure of venues and abrupt cancellations of major concerts.


Types of
Events Requiring TPPE
The entertainment events requiring TPPE are diverse, including:
Failure to secure TPPE for large-scale events has resulted in disappointments for fans and even tarnished Hong Kong's international image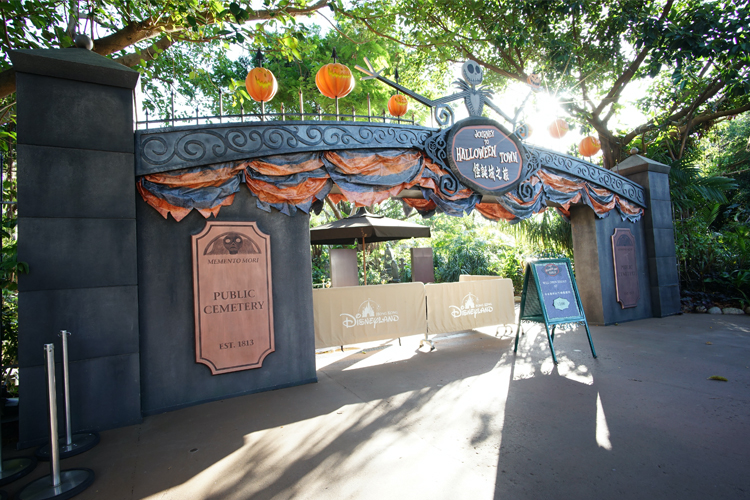 Why Employ an Event Organizer?
An experienced event organizer has knowledge and experience in handling TPPE applications. They are familiar with the requirements, procedures, and documentation needed for a successful application.
Their expertise can help navigate the process efficiently., building safety requirements, and fire safety regulations. TPPE applications involve compliance with various regulations, such as fire safety, crowd control, health and safety, and accessibility. Event organizers can help ensure that your event meets all the necessary regulatory standards, reducing the risk of application rejection or delays.
Although, the application form for TPPE can be downloaded or filled online, and it includes guidelines for completion, But the application process also involves submitting supporting documents from relevant authorities to ensure compliance with health, building and fire safety requirements.


In a world where entertainment is at the heart of society, ensuring compliance with legal requirements is paramount. These requirements may vary depending on the local regulations and the nature of your event.


The Temporary Places of Public Entertainment Licence (TPPE) serves as a critical tool to safeguard both the organizers and the audience. Employing a professional event organizer not only simplifies the process but also secures the event's success. It's not just about putting on a show; it's about doing it right.
With Double V's expertise in event organizing and content writing, we guarantee an anniversary celebration dinner that exceeds your expectations. From the initial consultation to the final toast, our team will be by your side, working tirelessly to bring your vision to life. Cherish the milestone in your relationship with an unforgettable celebration, tailored to reflect your unique love story.
YOUR PERFECT ANNIVERSARY CELEBRATION AWAITS
DOUBLE V ELEVATE YOUR EVENT TO UNPRECEDENTED HEIGHTS